Takeaway POS
Deliverit was born from our experience in the fast-paced world of pizza takeaway. So we understand the need to get orders in and out faster than ever before. Our intuitive touch-screen ordering system integrates with our mobile apps and online ordering, and can handle even the most complex order variations. Takeaway POS. Made to Order.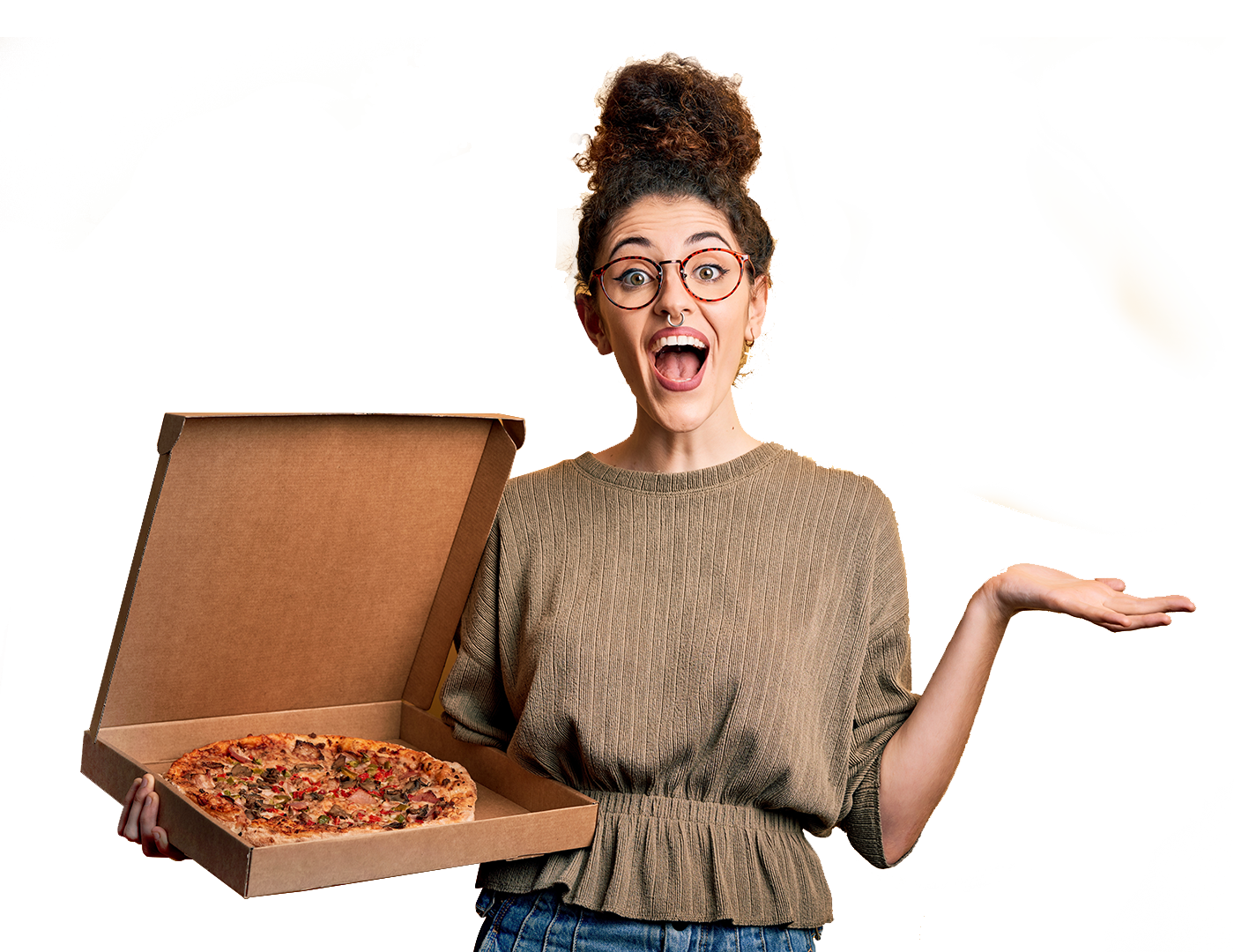 Takeaway POS that helps you grow
Deliver faster food
Manage delivery orders faster. With a live feed of colour-coded deliveries, you can see instantly which are on time, late, or upcoming. Plus, plan routes and keep deliveries under control.
Flexible pricing
Near, far, dine-in, takeaway, or delivery? Deliverit's POS system lets you easily manage multiple price points for all the options you offer your customers.
Manage complex orders
Hold the lettuce, extra sauce and can we swap this for a little bit of that? No matter how complicated the order, our flexible menu management makes it simple to deliver.
Build customer lists
Know who your customers are, how much they spend, and what they like to order - an invaluable database when it comes to managing your menu and creating offers.
Deal management
Set up a deal in just minutes - one tailored to what your customers actually want thanks to your database. One that keeps them coming back again and again.
Integrated callerID
Deliverit's takeaway POS recognises repeat callers, so you can greet your customers by name ( Hi, Cheryl!) and fast track their order.
It's time to demand more, it's time to Deliverit!
Digital Menus
Digital menus and contact-free QR Code Ordering for Dine-In and Takeaway. Free set-up and low all inclusive rates.
Websites & Apps
Branded websites, online ordering and mobile ordering apps for pick up and delivery. Free set-up. Fast turnaround.
Integrations
Simplify your day-to-day operations with our delivery partner integrations; Ubereats, Menulog and Doordash Drive.
All the tools and information you need in one clever, easy-to-use, and customisable system. Made to order, to help you continue to grow and better your business.
Our Clients