PIZZA'S PERFECT PARTNER
Welcome to the Future of Pizza! Streamline Your Business, Delight Your Customers.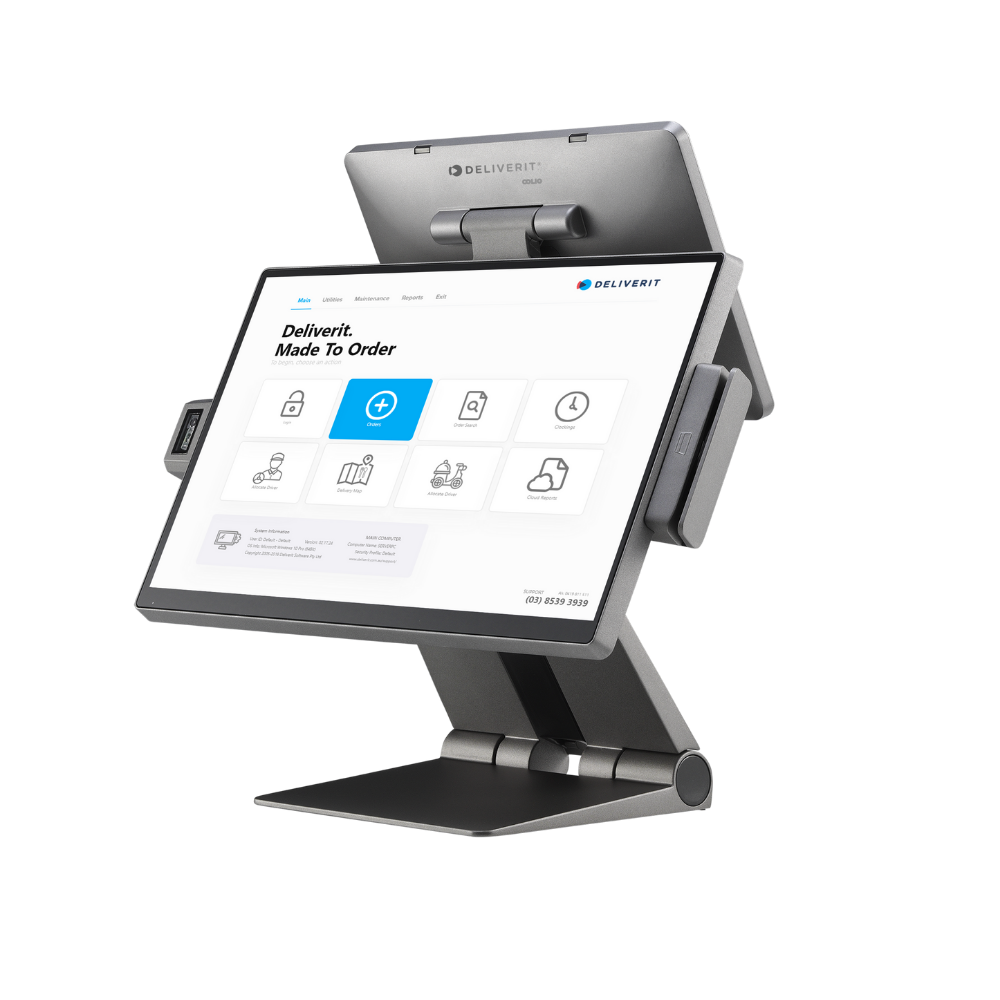 Menu Management
Update your menu in real-time; whether you're adding seasonal specials, removing items, or adjusting prices our POS can do this efficiently across all channels.
Employee Management
Manage employee activity with ease with our staff clock-in/out function and lock down sensitive functions like refunds and price updates to only authorised staff.
Integrated EFTPOS
Smooth and efficient payment processing is easy with Deliverit, we'll send transaction totals directly to your Oolio Pay pinpad which reduces errors and speeds up the payment process.
Customer Database
Build your customer database with ease, we record all the vital details of your customers in the POS and Deliverit Cloud allowing you to segment customers and send personalised communications.
Drivers on Demand
Strengthen your delivery service with our integrated Doordash Drive and Uber Direct driver on demand services. Whether you want to outsource your delivery function or need back up on a busy Friday night, we've got you!
Automated Marketing
You've got data, so let's use it. We'll automatically analyse and segment your customer data to send meaningful communications and offers that will increase order frequency, and average spend.
Delivery Partner Integrations
Cut out costly third party middle-ware and get all your orders in the one place with our market leading direct integrations with Doordash, Menulog and Ubereats.
Delivery Management
Efficiently coordinate delivery routes with driver allocation and tracking. Ensure profitability of your delivery service with our route optimisation and delivery zone fees.
Reporting & Analytics
Reduce operational costs with real-time in store monitoring, look for sales trends, items sold and delivery orders; know when to send drivers home or call for reinforcements.
Helping Business Grow on Their Own Terms
In the competitive world of pizza chains, I Love Pizza stands out as a unique family-owned business that has captured the hearts and appetites of both Brazilians and Australians alike around Sydney.
Established in 2012 by Roberta and her husband, I Love Pizza started as a single store in Balgowlah and has since grown into an 18-outlet chain, known for its distinctive Brazilian flavours. With signature pizza flavours such as Roberta's favourites; Chicken Catupiry and Peri Peri Chicken, their menu showcases their dedication to diversity and quality.
Deliverit has become a multifaceted solution for I Love Pizza. It solves challenges ranging from online order management to marketing initiatives and much more. Whether it's streamlining emails or offering support across various business areas, Deliverit has continued to demonstrate its value. And the integration with Google Food Ordering has further empowered their operations, providing seamless customer experiences and boosting efficiency.
"Deliverit is really great at providing us with anything we need, from online orders, digital marketing to emails and more. They help us a lot in all areas."
DPOS user-friendly interface and ease of use
"One of the standout features of Deliverit's Delivery Point of Sale (DPOS) is its user-friendly interface," Roberta mentions. When training staff members, "they pick it up very quickly as it's very easy to use."
Unleash the Power of Our Pizza Shop Websites & Apps!
Seamless Online Ordering: Empower your customers to place orders effortlessly through user-friendly apps and websites. No more long wait times or busy signals – just a smooth, convenient experience that keeps them coming back for more.
Boost Your Reach: Expand your customer base beyond the local area. With our powerful online platforms, you can attract pizza lovers from all corners, offering them a taste of your delicious creations wherever they are.
Drive Sales: Our Pizza Shop Websites & Apps are designed to showcase your menu in mouthwatering detail, enticing customers to explore and order more. Plus, easy customization options will have them adding extra toppings and sides without hesitation.
Engage & Reward: Create a loyal following with special offers, loyalty programs, and exclusive deals available right at their fingertips. Engage your customers like never before, making them feel like a part of your pizza family.
Stand Out in Style: Impress your customers with a sleek and modern digital presence that reflects the quality of your pizza. Customizable designs and branding options ensure your unique identity shines through.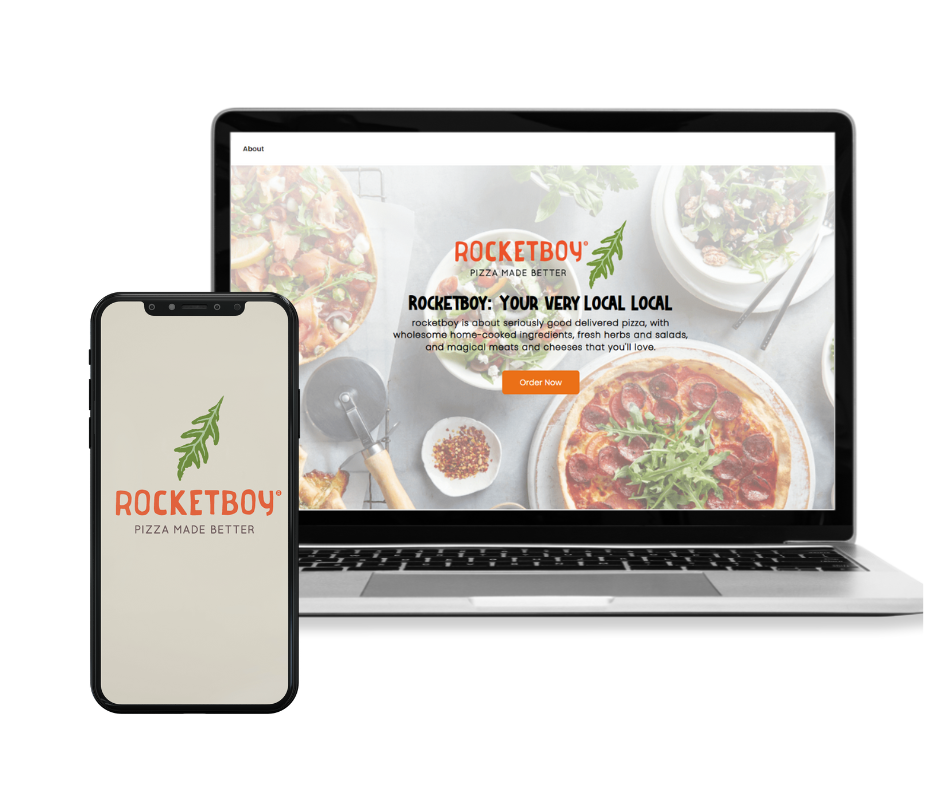 PIZZA POS PAYMENTS
Payments built by hospitality for hospitality.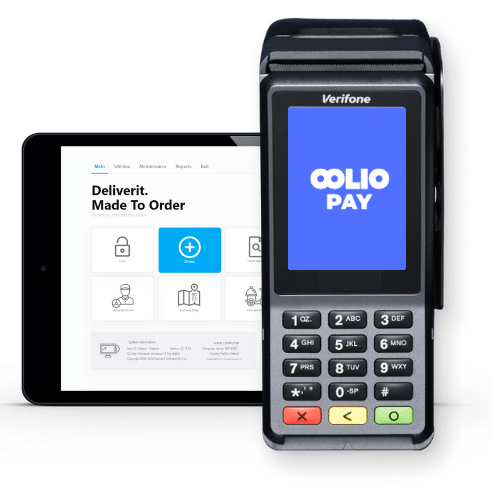 Trading Hours
You don't work 9 - 5 and neither do we, settlement hours from 5:00am - 4:59am.
Zero Cost
Enjoy every bite of your hard earned dough, take advantage of our surcharging feature and never pay merchant fees again.
Blended Rate
Accept all major cards with confidence, including international cards with a single blended rate of 1.5% exc gst.
Next Business Day Settlement
No need to open another bank account, keep your business account and we'll settle your funds there the following business day.
BLOG
Check out the latest from our blog.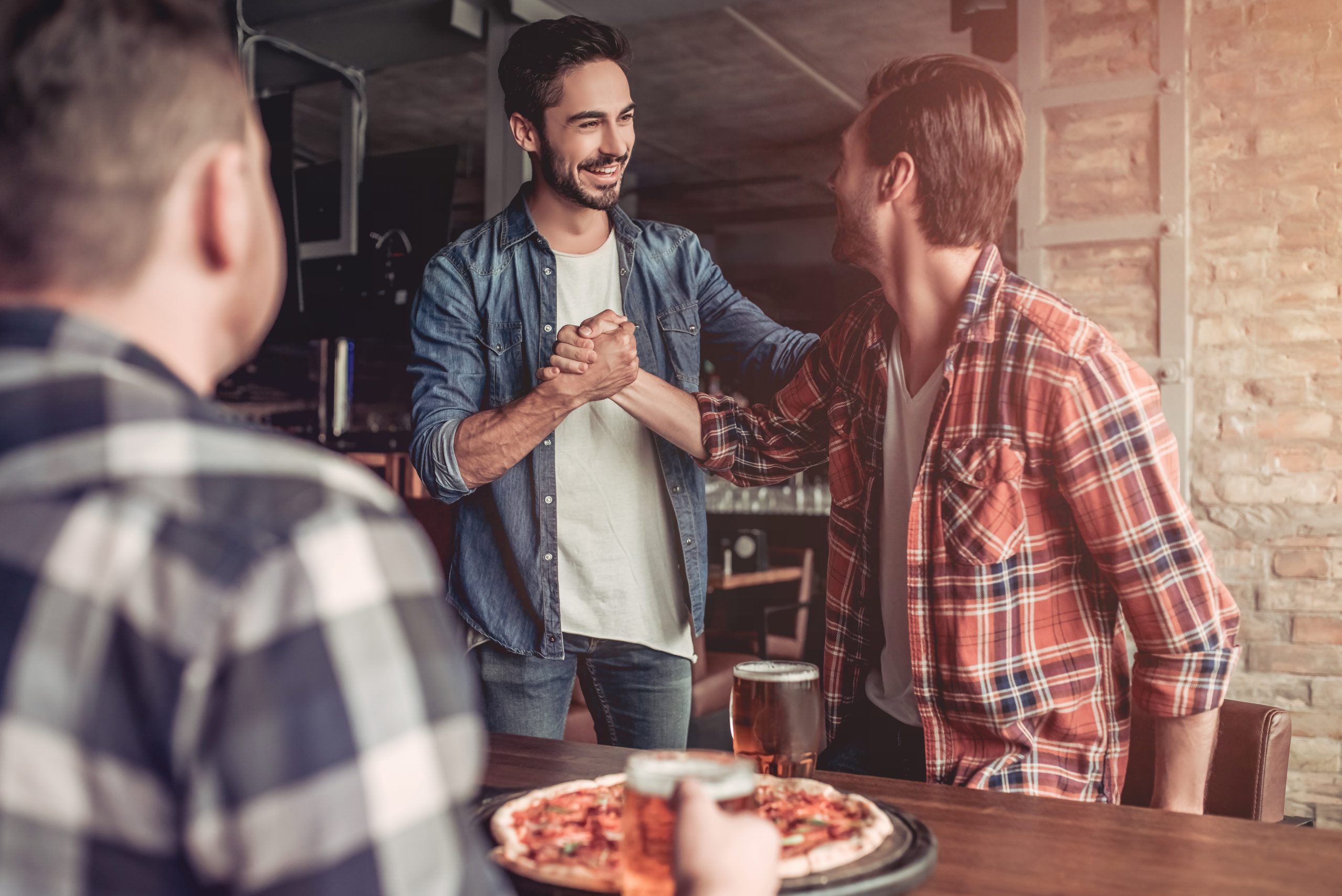 The Melbourne Cup marks a bustling time in Victoria, for Quick Service Restaurants (QSRs), this period is a busy one,…
Read more