Made to Order
The All-in-one Online Ordering, POS and Payments system trusted by Aussie Restaurants for over 25 years.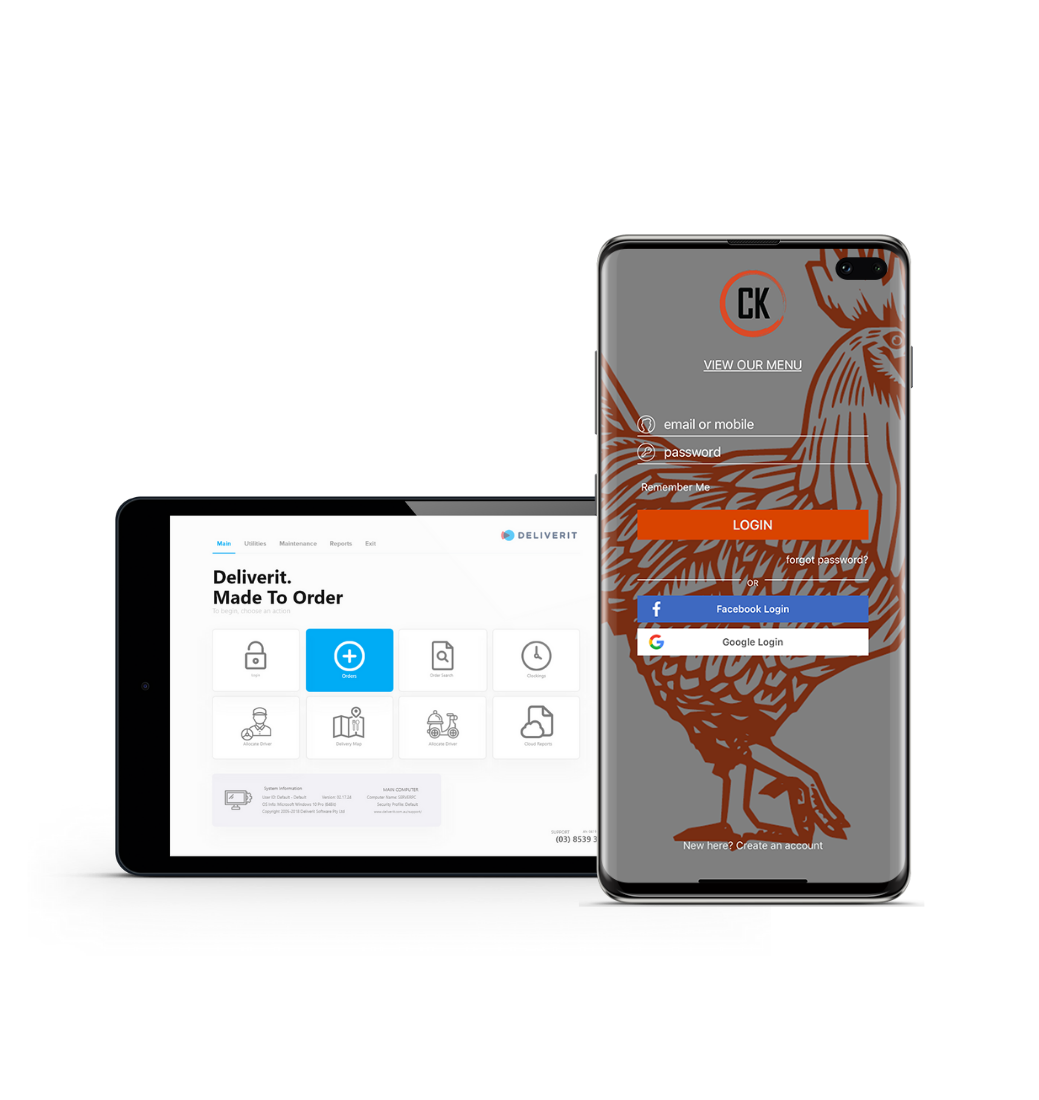 Online Ordering
No need to be an IT whizz. We can build you a high-performing, SEO enabled website that works seamlessly with your in-house POS system and lets your customers order directly from you.
Google Food Ordering
Improve order volume and cart value with Google Food Ordering. Receive online orders for pick up or delivery directly from Google Search and Google Maps. Fully integrated with DPos and our Delivery Management Solutions.
Order Ahead
Catering simplified with our Order Ahead solution! Our catering solution can support the most complex menus. Convert family dinners into family events with our intuitive order and pay catering solution.
Delivery Management
Make the process smooth for you and your customers. Track drivers and orders from in-store, while your customers get updates too. And, use our POS Delivery Maps to better plan routes for the most efficient service.
In-Store Order Taking
Our POS connects your customer's orders, front and back of house, and deliveries, so you can provide a fast and efficient service that's easy for your staff to use and keeps your customers coming back again and again.
OOLIO PAY
An integrated and fee-free* EFTPOS solution that is fully integrated with DPos, accept all major cards with confidence. There are no set-up costs, no lock-in contracts and no minimum sales required.
Our Clients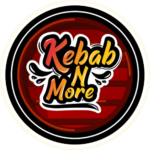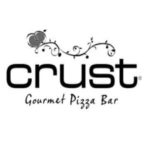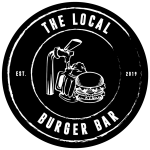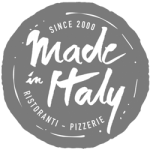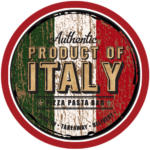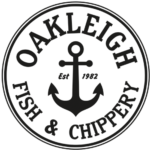 Who is Deliverit for?
You. Deliverit is purpose-built for restaurants, cafes, delivery, and takeaway shops who want a powerful Online Ordering and POS system that delivers fast results. It's time to demand more from your technology provider, it's time to Deliverit!
Simpler for you. Your customers, too.
Deliverit combines point of sale, online and mobile ordering, payments, back of house, QR code ordering and food delivery apps in one clever, easy-to-use system.
If that's not enough, we've got the most powerful integrations in the industry, Ubereats, Menulog and Doordash Drive for an even more seamless experience; with orders coming straight into our POS, could we make it any easier! Best of all, you do not need any additional hardware!
It's all the tools and information you need in one place to better your service, continue to grow your business, and make smiles all round.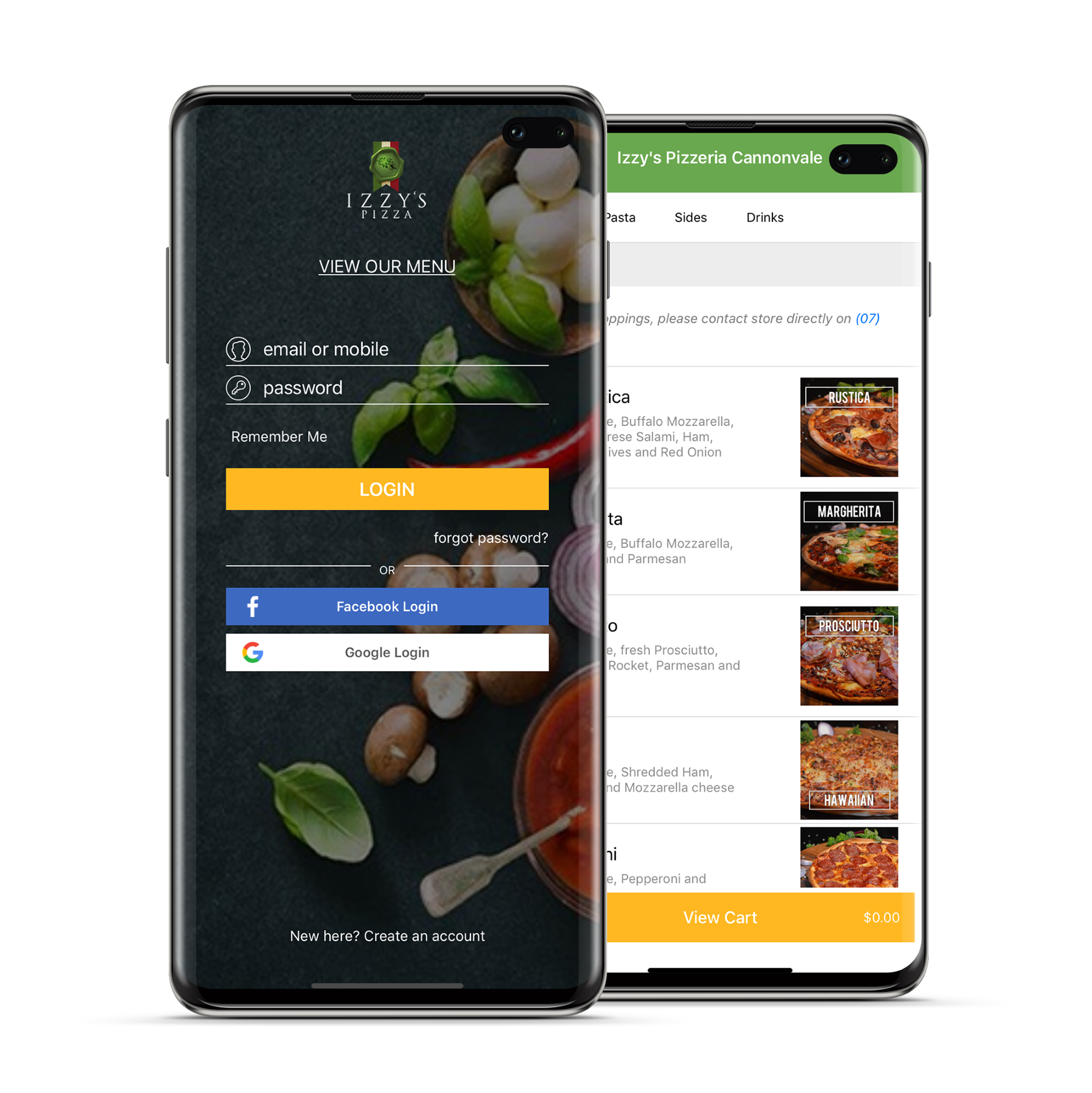 AWESOME BENEFITS
We are truly full service, not only do we provide you with fully integrated solutions for every ordering function in your business we'll support many other aspects of your business that will set you up for success!
UNLIMITED SUPPORT
Our team of POS and e-commerce experts will guide you every step of the way, whether its pricing updates, menu customisation or technical support we're here for you 7 days a week by phone, email or live chat!
MOBILE APPS
Our e-commerce solutions are so powerful we've expanded our services to offer native IOS and Android Apps. Apps are the most powerful way to keep your customers engaged and keep your brand front and centre!
MARKETING SOLUTIONS
We'll help you build your brand and opportunities to connect with your customers. Our dedicated marketing support team will help you develop strategies to keep your customers wanting more.
INTEGRATIONS
Not only are our own systems fully integrated for a seamless experience but we integrate with the best in market; Ubereats, Menulog, Doordash Drive, Google Food Ordering and more.
REAL TIME REPORTING
When you join the Deliverit Team you'll get access to to our cloud reporting system, with extensive reporting options we'll help you to understand your business KPIs which will allow you to make decisions with confidence.
EXPERIENCE MATTERS
We've got origins in fast-food so we get it! For over 25 years we've been providing Australian hospitality businesses with technology solutions that create efficiencies and drive growth in their businesses.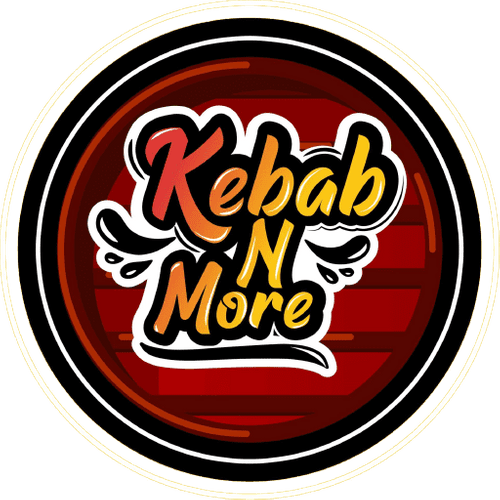 DANNY PAUL
Owner - Kebab n More
The point of sale is very user-friendly, I am very satisfied by service I am getting from support and their team. Maaz has been helpful throughout the whole process and has helped me with the selection of the hardware and he was quite patient while i was telling him about changes to website.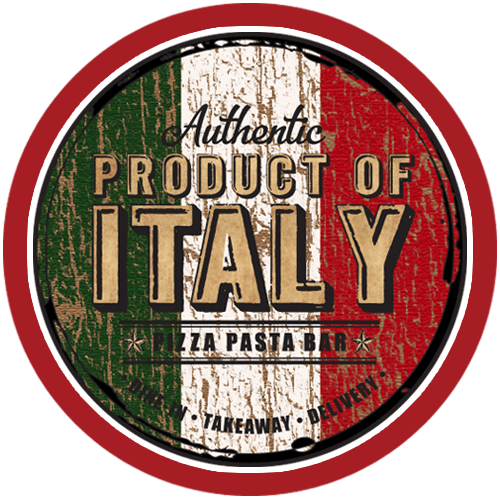 LUKE
Owner - Product of Italy
Highly recommended, best customer support ever any day any time they are available to help with out leaving you holding for long time on the phone. Speed, Professional, available all the time to help and friendly. They tick all the boxes. Thank you from Product Of Italy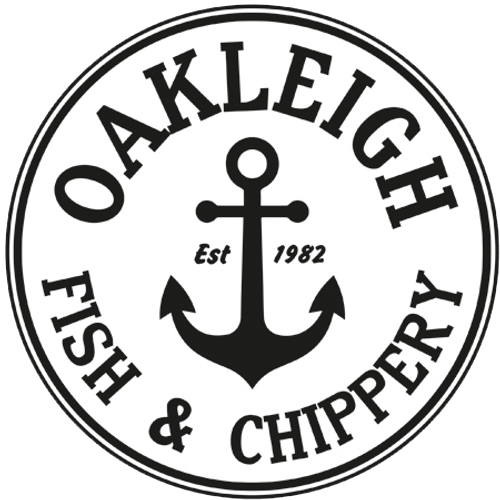 NICKY
Owner - Oakleigh Fish n Chippery
DPOS system is easy to use . The technical support always nice/friendly and always there. We are happy to recommend to anyone want to have online ordering software and POS. A thank you to everybody there and especially to Adam. Keep the good work.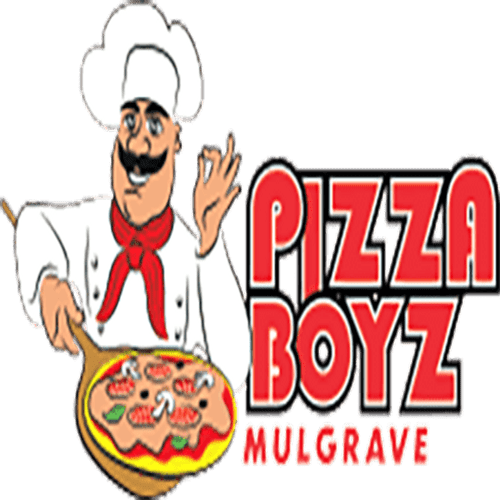 AMAN
Owner - Pizza Boys Mulgrave
The point of sale is very user-friendly, I am very satisfied by service i am getting from support and their team. "Maaz" has been helpful & honest throughout the whole process and has helped me with the selection of the hardware and he was quite patient while i was telling him about our needs & changes to our website. Highly recommended brand. Thank you team and specially MAAZ, Really appreciate all your help!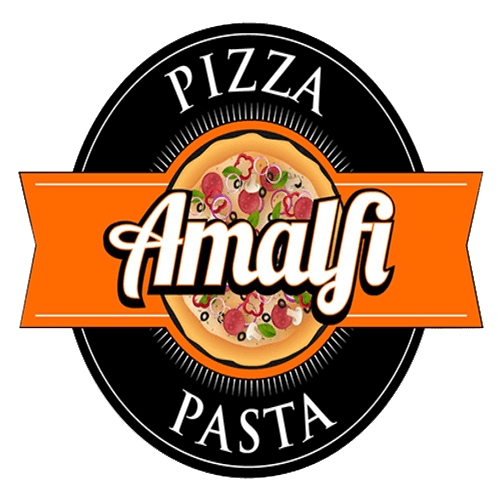 ALESSANDRO
General Manager - Amalfi Pizza & Pasta Group
Great company to work with, super fast support and the girls in the office are super efficient!! Account manager is really responsive. They make my work and life so much easier. Thank you very much!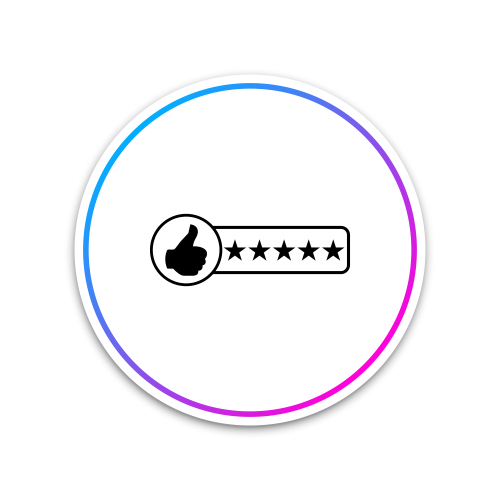 AMOUD AMJAD
Owner - Khabbay Restaurant
Highly recommended,They deliver best coustmer service and they are available 24/7 for your help they tick all the boxes, highly professional.Thank you team, Really appreciate all your help.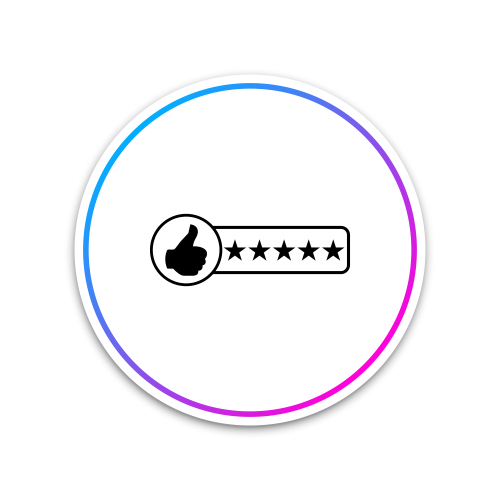 NICK
Owner - Scarface Pizzeria
DeliverIt is best POS among all of them and what makes is best is its team. The Mazz is the one who has always helped me and helping too to make things more easier and he always settle down my problem regardless Software in just couple of mins. Highly recommended POS EVER. Good on ya Maaz. Much appreciate your work.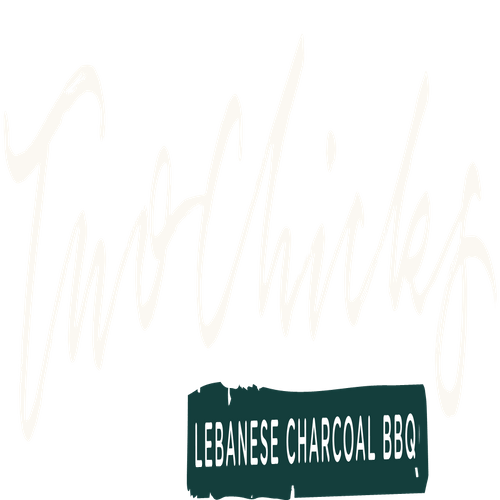 LIN
Owner - Two Chicks
We are very happy with the level of support Deliverit softwares has provided. At any time or day the support team are available to fix any issue. the team are also always available to help in improving and growing the business digitally, making my job as an owner so easy. Highly recommend Deliverit Software.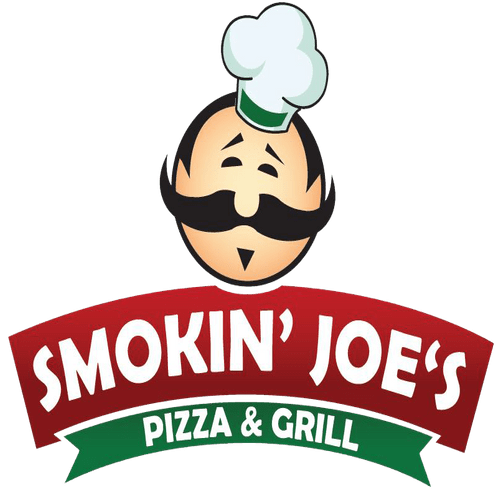 BHAVI GAJJAR
Owner - Smokin' Joes Cranbourne
We have found DeliverIT as the best supportive IT company with their round the clock support. It helped us to build our business structure and channel through their services. Thank you Michael Adams and Maya Antic and whole IT TEAM, very supportive.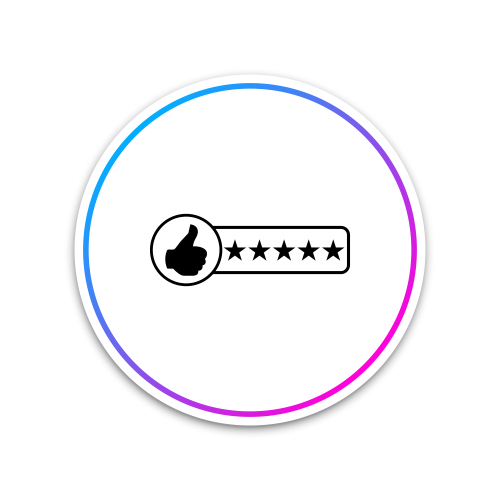 MERRYN PADGETT
Owner - Earth & Soul Pizza Bairnsdale
DPOS is super easy to use, has excellent reporting functionality and a super friendly/responsive support team. We recommend their POS and online ordering software to anyone wanting an integrated system.
HOW DOES IT WORK?
We know you must have some questions, so here's the answers to a few of our most common ones.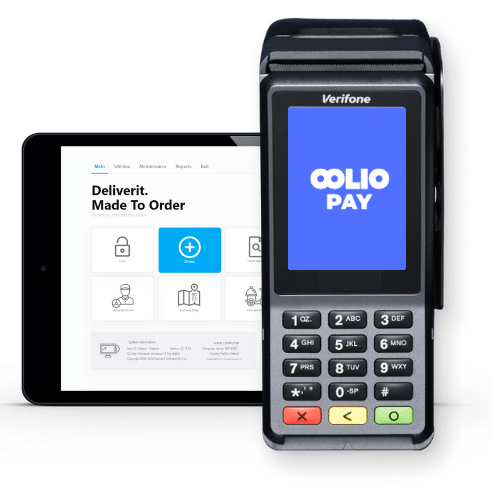 AWESOME TEAMS
We've been doing this for over 25 years so we've gathered a few legends along the way. With a team of over 70 staff globally (and counting) not only can we meet your needs now, but into the future. We're primed for growth.

Customer Service
Here when you need. Our Customer Service consultants are at your disposal 7 days a week and are willing and able, there's no task too big or small, from price updates to menu rebuilds, we've got you!

Client Marketing
Our Client Marketing Team will help you keep your users engaged and coming back for more, you can lean on our marketing team as little or as much as you like, they're an extension of your business.

Development
From Dev Ops Engineers to UI/UX designers and everything in between we've got the best in market to ensure your live and ready to receive orders all day and all night!

SALES
There is no such thing as set and forget at Deliverit, you'll have a dedicated Account Manager at your disposal, whether you just want to chew the fat or chew an ear, we're here for you.
CHECK OUT THE LATEST FROM OUR BLOG
The Melbourne Cup marks a bustling time in Victoria, for Quick Service Restaurants (QSRs), this period is a busy one,...

With Halloween just around the corner, pizzerias and takeaway spots are gearing up to make the most of this spooktacularseasonal...

In the competitive world of pizza chains, I Love Pizza stands out as a unique family-owned business that has captured...