---
Easy Ways A Restaurant Can Increase Sales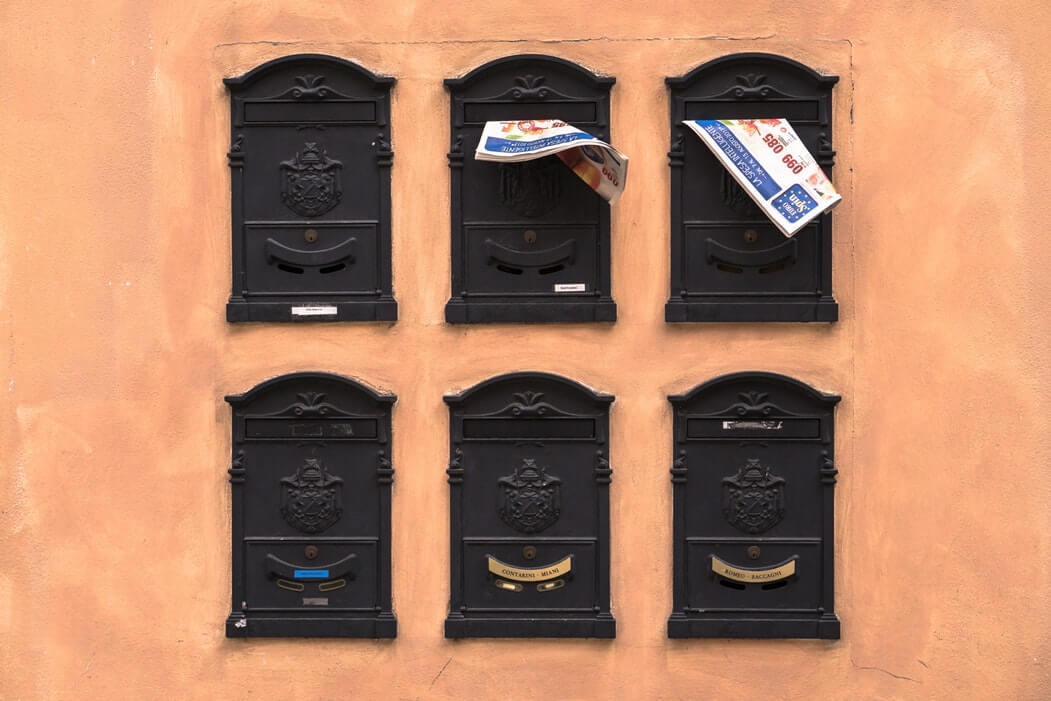 Owning restaurants is a tough job considering the competitiveness of the hospitality industry. With new eateries popping up every week, it's not surprising that it gets harder and harder to stay afloat and attract new customers. Fortunately, there are some clever tricks you can try out to improve both online and offline sales.
The guys from Zenprint, Australian printing services, prepared a list of things restaurants should try at least once to get new people in the door. 
Set Up an Online Ordering System
Setting up a new Sales channel might sound time-consuming but with an online ordering system in place, you will notice an instant increase in Sales you're making online.
These days everything could be ordered online so why not the food from your restaurant? You can give Deliverit's Online Ordering solution a go to win customers who prefer to order food from home. Their integrated Online Ordering system works seemlessly with their point of sale system to provide orders without interrupting the flow of the kitchen. Their free set up cost and low commission percentage puts them at the forefront for Restaurant Online Ordering systems.
Learn How to Take Good Pictures
It doesn't matter if your food tastes amazing if the pictures you posted online are blurry and not appealing at all. Bad pictures can be the reason you don't get enough online orders.
Invest time in learning how to take nice food pictures. Get inspiration from Food bloggers, Instagram users and tutorials from Youtubers – they are real experts when it comes to flat lay photography.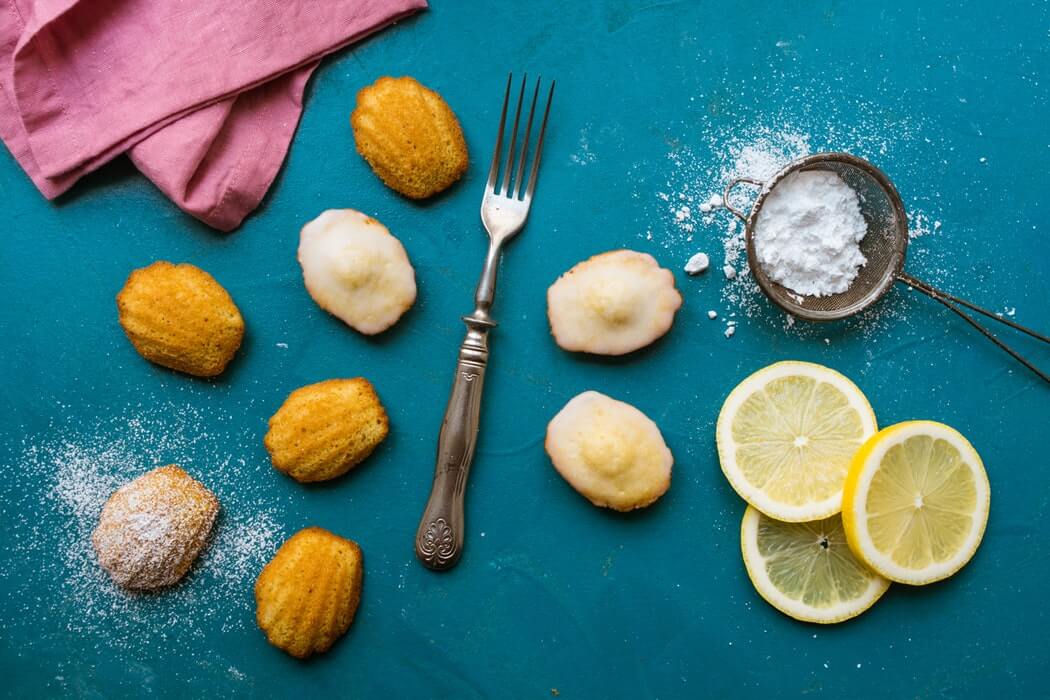 List Your Ingredients
We recommend listing your ingredients both on digital and traditional menus to let customers better understand what you have to offer. Some visitors might have food allergies while others follow very strict diets. You want to disclose what you use to prepare your dishes.
Mind that not every customer has time to ask you directly what ingredients you included. Ordering food from you should be easy and effortless especially online. Plus listing if items are gluten free or vegan will help the search ranking for restaurants. 

Good Old Leaflet Distribution
This one may sound old-school but leaflet distribution still works. If you are a small local restaurant, consider sending residents flyers and leaflets featuring your dishes and tell them that they can be ordered online.
Don't forget to send your promotional materials to business and educational centres to promote your restaurants lunch menu.

Invest in a Big Banner
If you don't have a big banner you're losing clients already. On a busy shopping strip crowded by restaurants you need something to state your location, to attract a passerby who does not know about your shop. Place a big colourful banner outside to catch attention. This simple technique will definitely help your walk-through rates.  

Leverage Upcoming Holidays
Christmas is around the corner and it is time to launch Holiday Promotions at your restaurant. Introduce Seasonal recipes, market them and consider giving your customers a discount on certain items.
And don't forget to swap your website images with something more Christmasy.

Combine Digital and Traditional Efforts
There is no better way to promote  restaurants than a combination of Digital and Traditional Marketing Campaigns. You want to reach your audience both online and offline so you need to explore different channels.
Digital and Traditional efforts shouldn't be separate but must go hand in hand boosting your online and offline orders. Keep experimenting and trying out new strategies to find your perfect mix.
Recommended Posts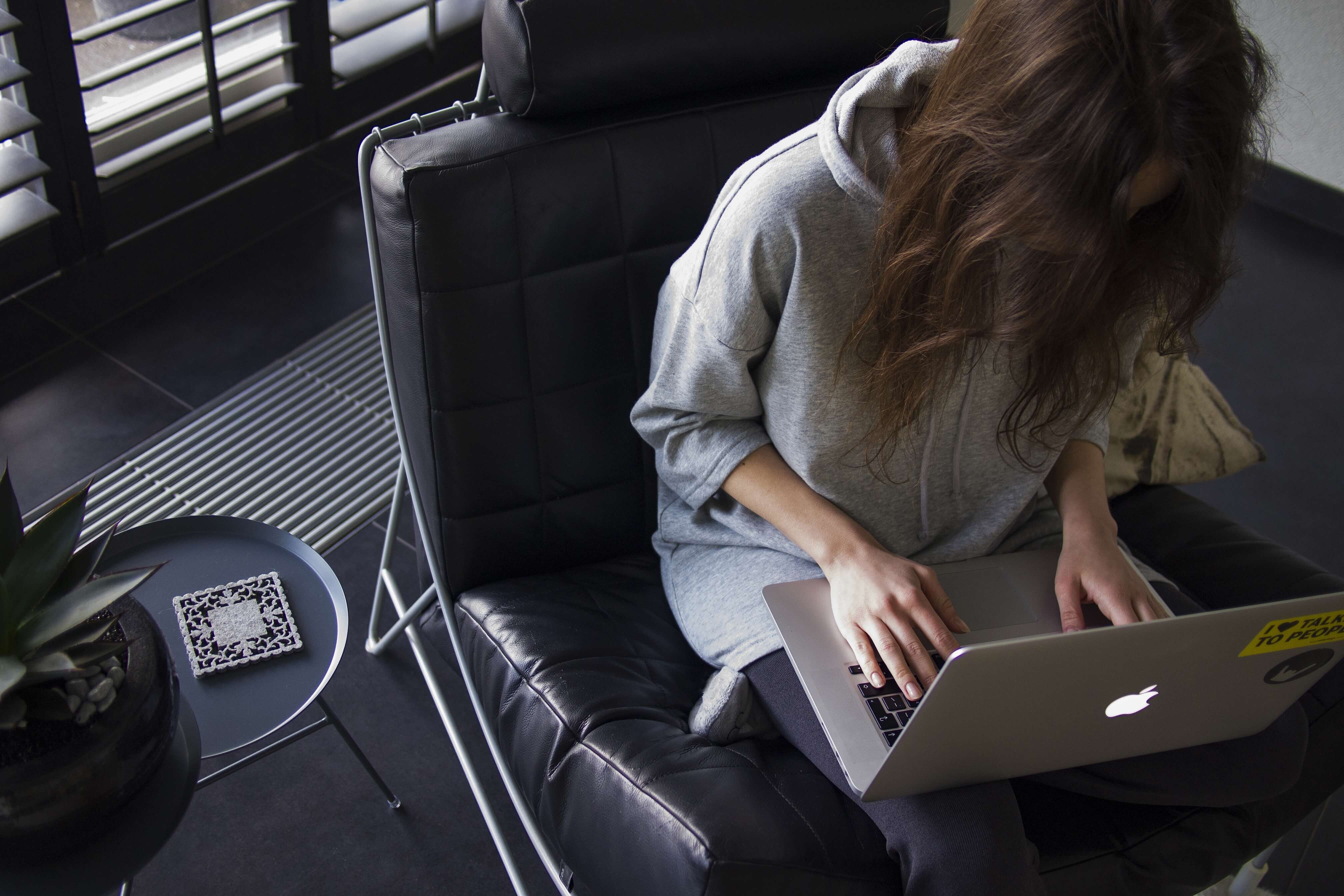 February 28, 2019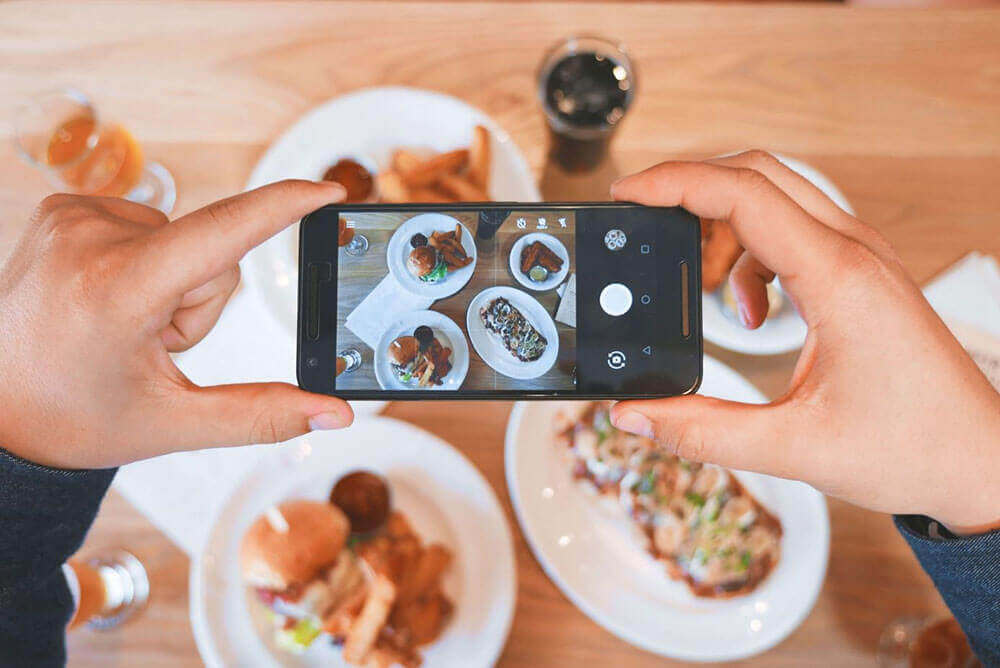 January 31, 2019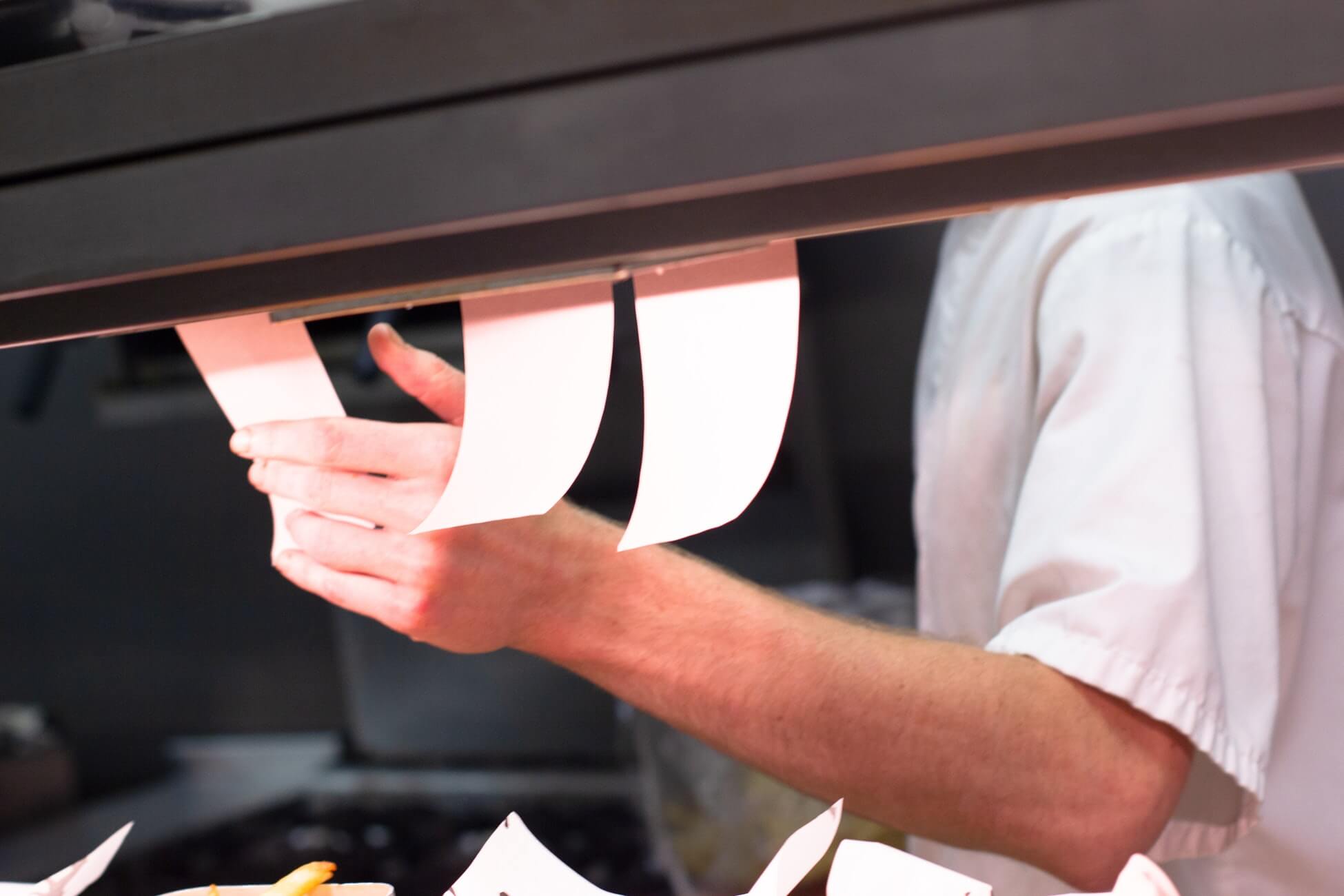 November 23, 2018